Putting it all together: Sessions LIVE
Imagine if you could create an album LIVE in the studio with an audience onsite and online, simultaneously generating a live-switched concert video, promo footage, instant EPK, and fund the whole thing all on the same day. Here how:
SESSIONS LIVE merges the energy of LIVE with the quality of tracking from the studio floor. Artists perform a 60 minute set for audio-video capture, online stream, and a private audience in the studio. Create masters for LIVE album release, campaign promo, and instant EPK. Raise fans and funds with studio ticket sales and online. Blue Rock provides production team, photographer, artist dinner and lodging, audience hospitality, promo assets and master audio and video files.  
Post production:  If desired, we'll provide additional touches - editing, remixing, mastering audio and creating video clips (adding colorization, titles, logos, etc). The deliverable is high quality audio for release, paired with video content optimized for social media promotion.  
The value is generally agreed to be astonishing.  Call us to discuss.   
Previous Sessions LIVE artists include:  Paul English, Donavon Frankenreiter, Mary Gauthier, Libby Koch, Billy Crockett, David Starr, Moors & McCumber, Caryl Mack Parker, Women with Standards, Mike Kasberg Jazz Group, Keith Larsen, The Future Thieves, Matt McCloskey, Courrier, Jamestown Revival, The Roosevelts, Jonathan Byrd with Corin Raymond, Jillian Edwards, Friendly Savages, Ruby Jane, Sam Riggs and The Night People, Stoney, Brothertiger, Folk Family Revival, Black Taxi, MilkDrive, The Rocketboys, and The Oh Hellos.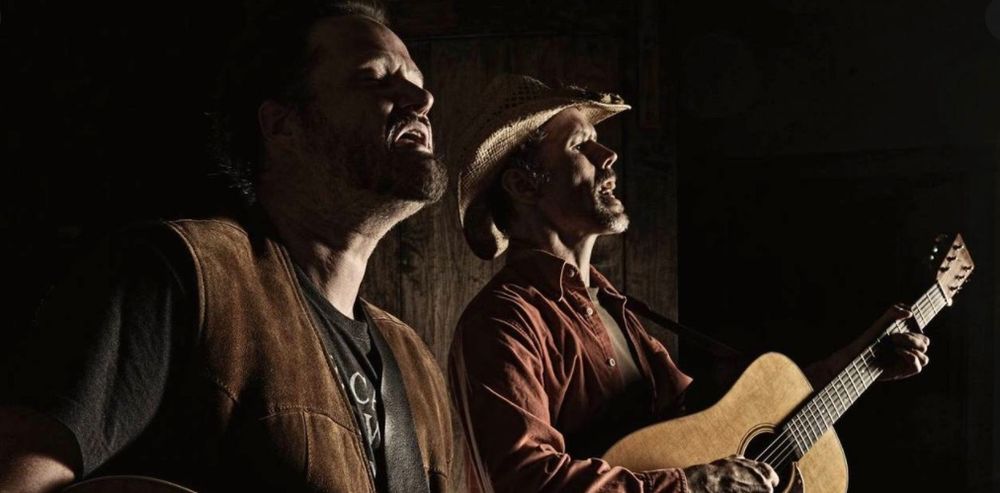 Paul English
The Paul English Jazz Quartet has appeared in multiple Sessions LIVE events with thirty ticketed guests in our intimate studio Garrison, live-streamed for an exclusive performance online. While creating a memorable evening for fans, Paul generates production funds, audio masters and highlight clips from these shows for a year's worth of promo content.
LIBBY KOCH
Houston native Libby Koch and her band of studio pros performed a relaxed and very smart Sessions LIVE event at Blue Rock in front of an audience of thirty. They live-streamed a rare evening recreating Libby's debut album in full. After the show, she took the master tracks and video home, listened and made selections for the finished album: Redemption 10: Live at Blue Rock. Libby then featured the video footage in a campaign to promote the new album and, to top it off, she was able to fun fund the creation of the album through ticket sales, donations and fan support.
David Starr
Colorado artist David Starr came to the studio for a Sessions LIVE to promote his new album, Beauty & Ruin. He performed on the night of his album release for an audience onsite and online.  With very little PA support, the audio sounded natural and allowed the video crew to get close and creative. The live stream expanded audience awareness of his new release and he is currently using video excerpts to maintain momentum for the album on socials.