Video Single
A video single in 3 hours:
Hour one: The artist arrives ready to go with song, lyrics, and arrangement. The Blue Rock team is fully set up, audio line checked, lights and concept clear. Settle in, then track video and audio simultaneously: one to 5 takes.
Hour two: While the artist and engineer select and edit a take, our video director will prepare the footage. Overdubs or punch-ins can now be done, if needed.
Hour three: Song edit is finished and handed via network to the video director. The audio engineer then mixes and masters the song while the video director edits, colors, finalizes the video. The artist can hop between rooms approving each step of the process. The engineer transfers online-distribution-ready files to the artist's hard drive and we all wave goodbye! Do this a multiple times over a few months and you have a record with compelling visuals.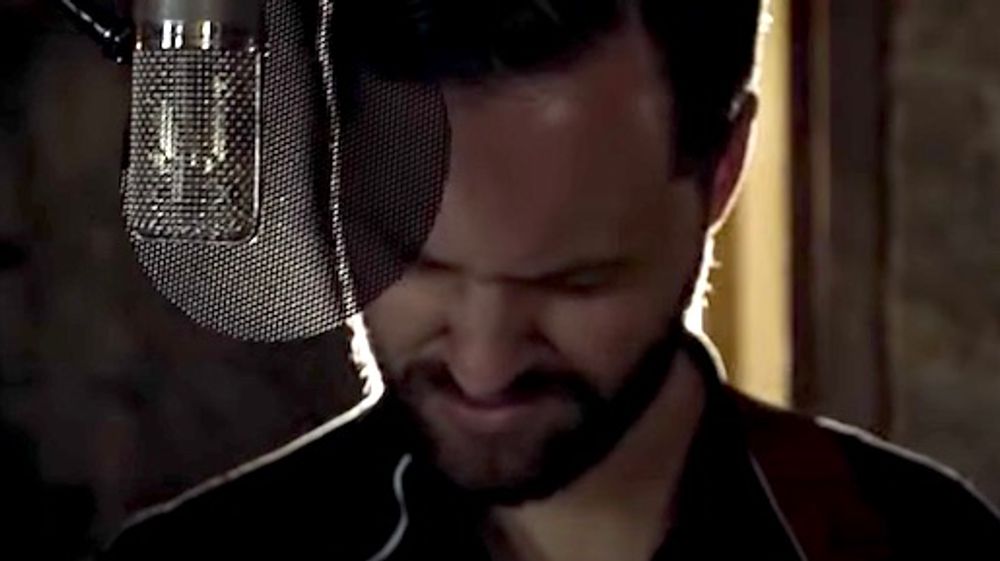 BRIAN POUNDS
Brian had a song to record and an afternoon to spare. We tracked three takes, mixed and edited the audio, and the video crew worked with the natural light of the studio Garrison to produce a striking, unique music video.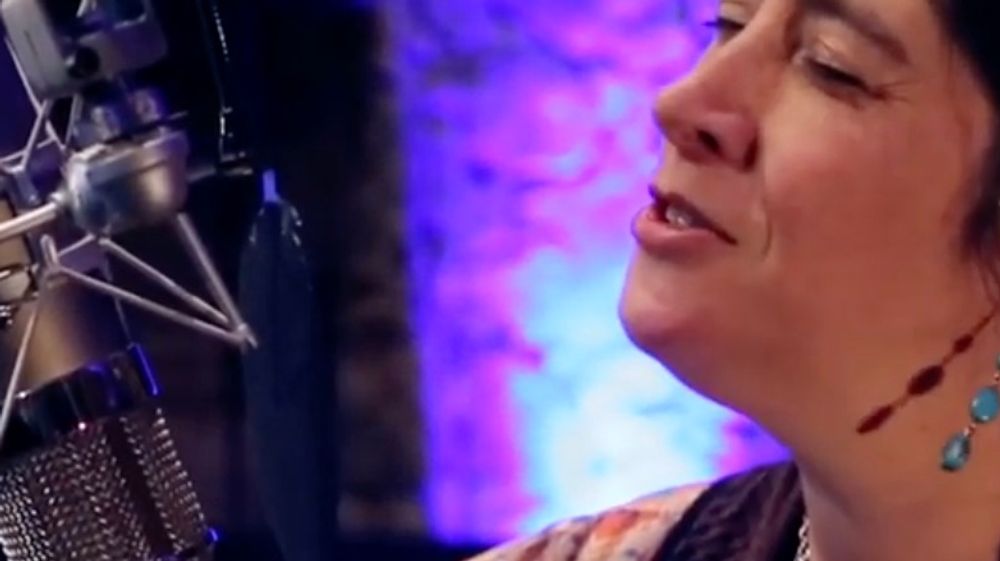 VANESSA LIVELY
Vanessa came in with limited time and a beautiful song. Our audio/video team had a couple hours to make it happen, and thanks to her prep and self awareness, she was able to leave the studio with the finished single and release it right away.
Scott Mulvahill
Scott asked Blue Rock to efficiently produce an entry video for NPR's Tiny Desk concert audition. He was in town on tour with Ricky Skaggs, had an afternoon and a striking piece of music. We recorded, shot, mixed and finished the work on time and, months later, he appeared on NPR's Tiny Desk series: success!