The world needs artistry. Producers, musicians, and storytellers need to create. Blue Rock delivers high quality media tools and unforgettable experiences — audio and video sessions, LIVE streaming, workshops, concerts, mixing, all in inspired spaces. Contact us (info@bluerocktexas.com) and let's get your project going. Sign up for the newsletter. Come see us for a tour. 
Studio re-imagined:  Artists are entrepreneurs, finding power, creating sound, image and strategies for fan engagement. The classic recording studio must enable accelerated production goals, media opportunities, and new distribution models. Always, the fundamentals apply: dedication, quality, great tools, inspiring spaces, and clear communication. You have something to say. We're listening. We can help.
DONAVON FRANKENREITER'S
BLUE ROCK STORY is the album-making experience reborn. To create The Heart, Donavon and the band lived onsite for 10 days, tracked, mixed, filmed and streamed it LIVE to his fans. This approach to creating, promoting, funding albums was not only visionary, it was also a blast!. The song, "Big Wave," now has over 27 million Spotify plays and this video, sponsored by Sanuk, is approaching a million views.  
About Donavon: For nearly four decades Donavon Frankenreiter has been travelling the globe, first as a professional surfer and now as a musician. Born in Southern California, Donavon spent most of his youth chasing waves, turning pro at the age of 16. These days instead of surf competitions, it's concert halls that brings Frankenreiter to town, where he entertains audiences with his unique blend of laid-back grooves, philosophical lyrics and soulful delivery.  www.donavonf.com/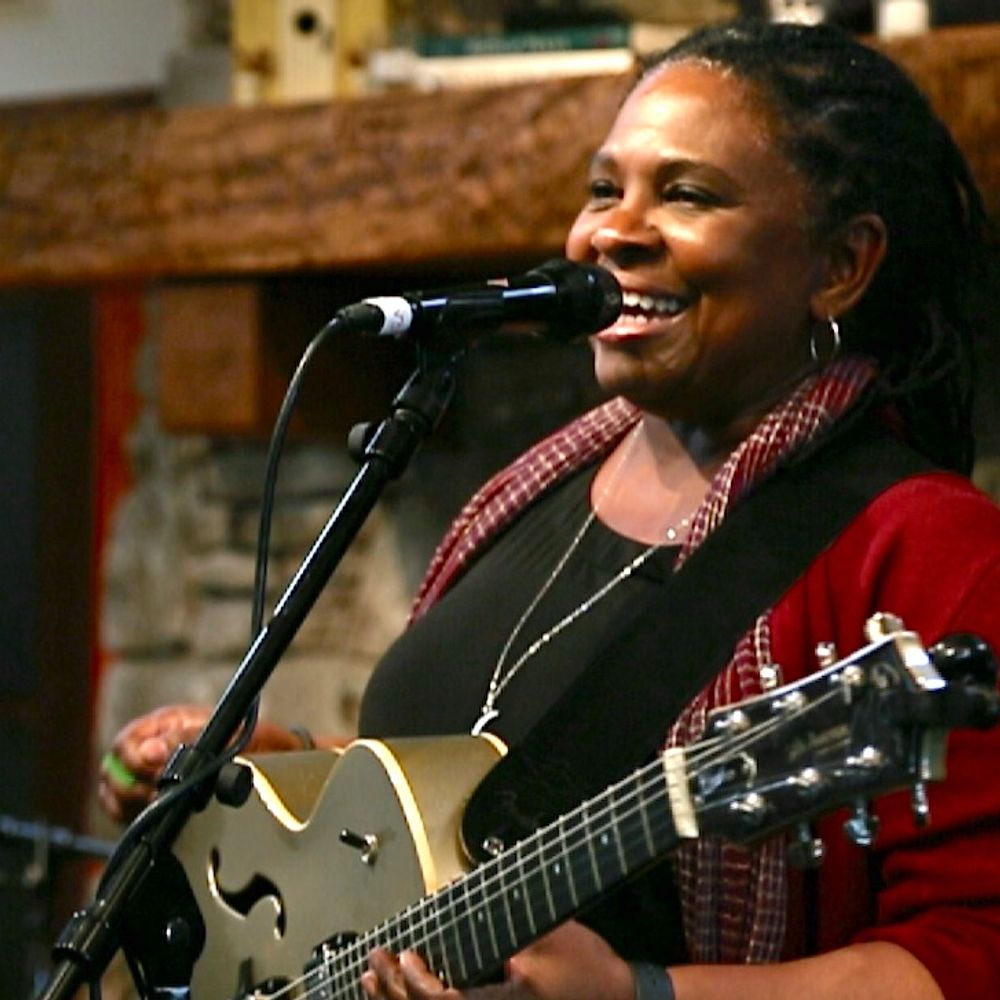 STUDIO PLAY DATE
Celebrating 17 years of artists, albums, concerts
Occupy Blue Rock

Announcing the launch of Occupy Blue Rock, a 7-day Songwriting Residency in the Texas Hill Country. The program is offered by the Blue Rock Foundation to energize the writing experience for artist professionals.
Find more information and an application to apply at the Blue Rock Foundation website. 
BLUE ROCK aLIVE! HIGHLIGHTS